Server |Networking | ICT

management
We've got you covered all the way! Get your free consultation today
Acronis Official Partner
Protect your data
Ransomware attacks | Hardware Failures | Human Error | Off-Site Backing up
Odoo Official Partner
Start streamlining your business today. with one of the greatest open source ERP system

Previous
Next
Remote Support
Remote IT Support is cost effective and designed to get IT related problems resolved efficiently and within a timely manner without any geographical restrictions.

IT Outsourcing
Looking to outsource the IT Support roles of the company?, We got you covered. Our company is geared to fulfill the role of your full-time IT team.

Devices Repair
Our Repair Lab is equipped to handle all your common repair needs from software to hardware including circuit repairs.

Server Management
Get the most out of your servers by having competent and experienced experts deploy and manage them.
Network Management
Avoid down time with your Network; our team has over 20 years experience in networking.
Software Development
Get custom applications that add value and streamline your business.
Productivity
Increase your productivity by more than
50%
Efficiency
Make your business more efficient with M Mobile Lab Limited.
Data Security
Protect your hard work by having off-site backups that are readily accessible.
Streamlining Companies
Streamlining your company can show the true potential. Providing your team the right tools makes a phenomenal difference.

​ ​M Mobile Lab Limited was found in May 2008. The company started out as a computer and mobile repairs company at the University of Technology Jamaica W.I. We have since grown and now delivering a wide range of customised ICT solutions which includes: Customised applications, Accounting solution, Server and Network management and implementation, Data protection, Off-site backing up, ICT Training ...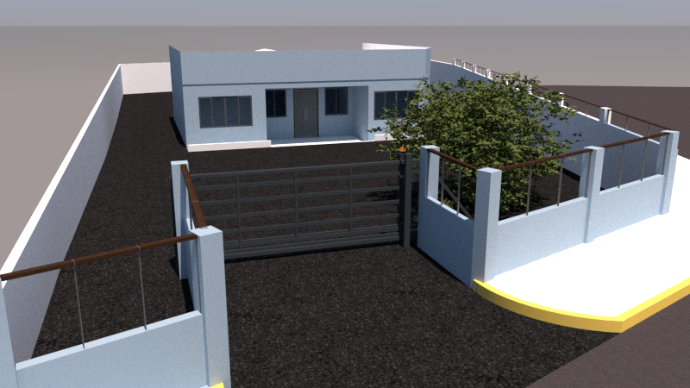 Write Excellent, excellent, excellent service. Brought my laptop in for hinge damage and got it back the same day!! I am a happy customer! So much that I brought in a second laptop lolol. Highly recommend. by the way, customer service is ON POINT :) :).
I had a wonderful experience at the Mobile Lab with the service being top shelf. Got through quickly and I am pleased with the product solution and turn around time.
Had a Beats headphones that no one in Kingston wanted to look at. However they were willing, I went in and had one of the best customer service experience in Jamaica. The girl and the technician were very professional and courteous. The Technician examined the beats, explained and fixed it. The location seems a little odd, but you just have to drive behind the building. I would recommend anyone to visit them.